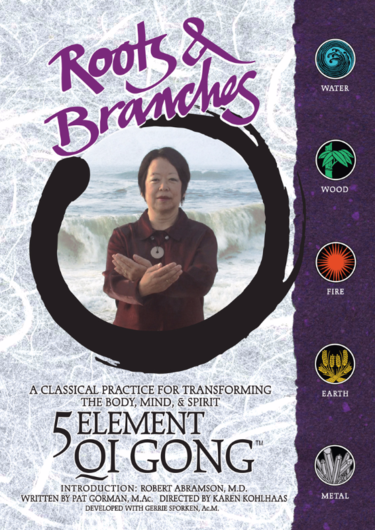 Roots & Branches
Five Element Qigong™
Two DVD Set
A Classical Practice for Transforming the Body, Mind, and Spirit
Roots & Branches
Five Element Qigong™
Two DVD Set
A Classical Practice for Transforming the Body, Mind, and Spirit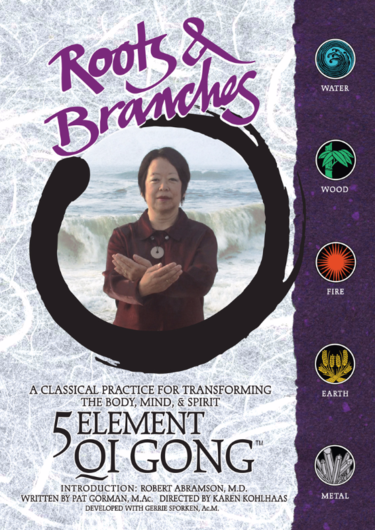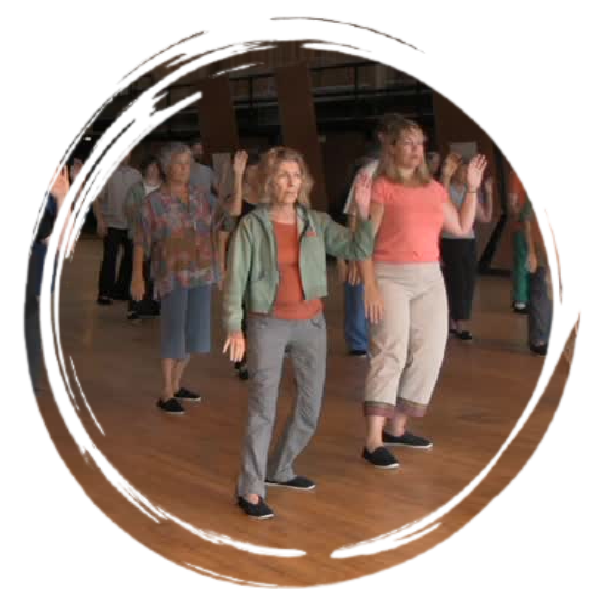 Cultivates the life force within. Known to strengthen and heal the body, clarify the mind, and inspire the spirit.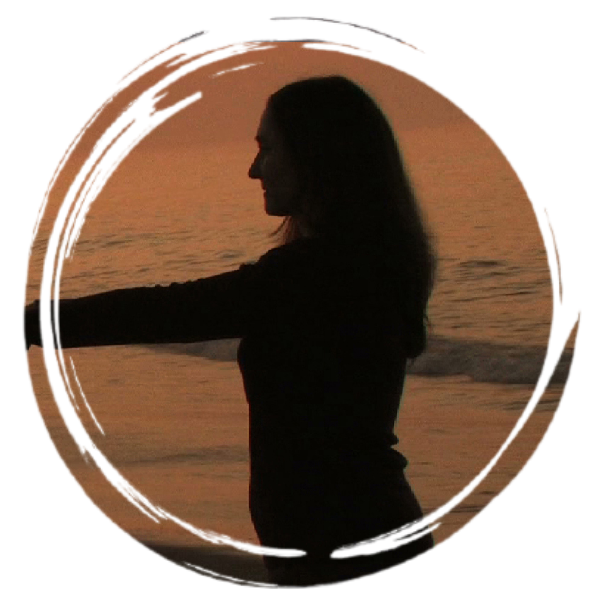 Water, wood, fire, earth, and metal form the cycles of life and health. Each element is clearly explained and demonstrated in inspiring natural environments by master teachers.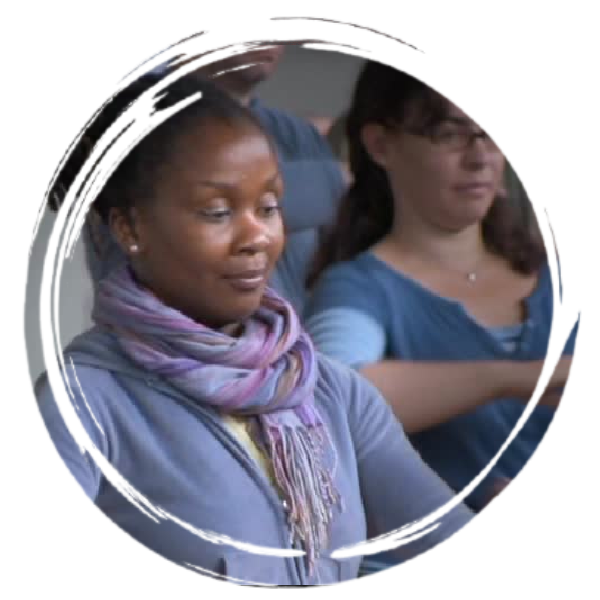 Brings together the Yang Style Tradition of T'ai Chi and classical 5 element Chinese medicine.
A T'ai Chi Foundation Project
The T'ai Chi Foundation (TCF) was established in 1978 by Professor Patrick Watson, a student of Professor Cheng Man-Ch'ing, the founder of the Yang Tradition of T'ai Chi. With Pat Gorman, M.Ac., the T'ai Chi Foundation was formed to train teachers and develop courses in T'ai Chi, Chinese arts, and related philosophy. Today there are more than 12 schools of T'ai Chi Chuan worldwide. TCF, a 501(c)(3) nonprofit organization, has a European partner in the Stichting School of T'ai Chi Chuan. Combined, the foundation and stichting school has more than 100 teachers who are faculty members of the school. TCF offers T'ai Chi Summer Camps for teachers and students and numerous regional training for teachers.
Go to www.taichifoundation.org for a class or school near you.