Roots & Branches 5 Element Qigong
What Is Roots & Branches?
In the 1970s, Professor Cheng Man-Ch'ing assigned T'ai Chi postures and massages to his patients to aid in their healing. Combined with breathing, they had a powerful effect, not just on the body but on spirit, will, and sense of destiny. Professor Cheng's senior student, Patrick Watson, preserved this work with Pat Gorman, M.Ac., and she developed it into Roots & Branches™️ with Gerrie Sporken, Ac.M. Both are T'ai Chi Foundation legacy holders and practitioners of Chinese medicine in the 5 Element Worsley Tradition.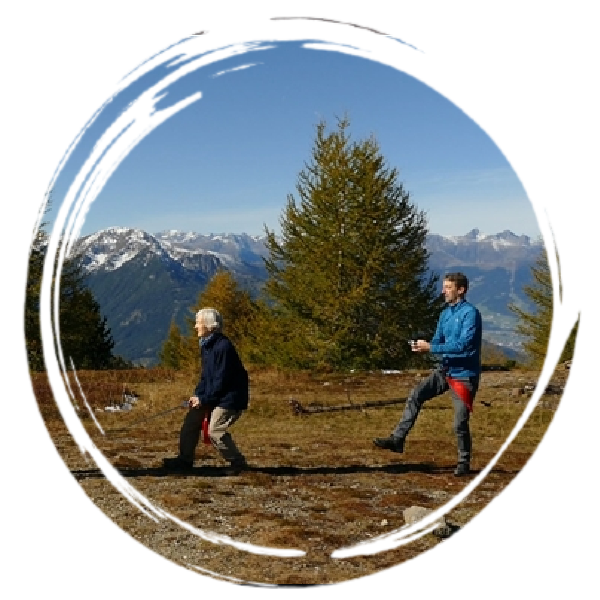 Water, wood, fire, earth, and metal form the cycles of life and health. Each element is clearly explained and demonstrated in inspiring natural environments by master teachers.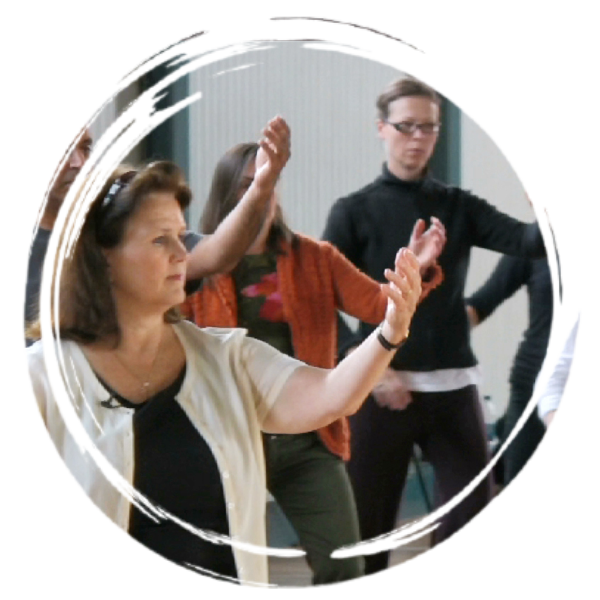 For the apprentice, teacher, or beginner, this DVD set will engage you in a total approach to T'ai Chi by bringing together the Yang Style Tradition of T'ai Chi and Classical 5 Element Chinese medicine, both of which are known to strengthen and heal the body, clarify the mind, and inspire the spirit.
Testimonials
"Prior to my first visit, I couldn't even move my neck from side to side. Now I can move my neck in all motions and even participate in activities that I love!"
S. Clark
"I used to get persistent pain in my joints before taking the R&B course!"
R. Jenkins
Introduction: Robert Abramson, M.D.
Written by Pat Gorman, M.Ac.
Directed by Karen Kohlhaas
Developed With Gerrie Sporken, Ac.M.
Thank you to our apprentices who appear on the DVD:
Jonathan Stow: Metal Element
Patrice Wooldridge: Fire Element
Charlie Chan: Water Element
Front Cover: Margaret Matsumoto: Embracing the Tao
Greg Woodson: Wood Element
Copyright 2011-2022 Pat Gorman, Gerrie Sporken, The Tai Chi Foundation. All Rights Reserved.